jeudi 5 mai 2016
Quand Amel poste un lien vers une photo Insta', cela démarre comme une boutade quant à son amie l'humoriste Melha Bedia. Et cela continue en très bonne nouvelle pour tous fans qui se respectent. Amel se remet à l'écriture pour de futurs plaisirs musicaux à venir. Yippie kay!!
@amel_bent le bout de texte en bas à droite, c'est une chanson à venir ? 😇

— ✨ ️WikiBent™ ✨ (@WikiBent) 4 mai 2016
@WikiBent of course it is...😉

— Amel Bent (@amel_bent) 4 mai 2016
(conversation avec @wikibent)
dimanche 1 mai 2016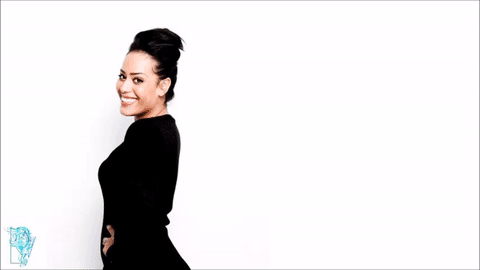 dimanche 10 avril 2016
"Petit délire dominical with la belle @inst_amel 😇💟☮🎶👌🏽 #creativetime #montage #angel #AmelBent #lovesdivine #teamelforever 🎁🦁"